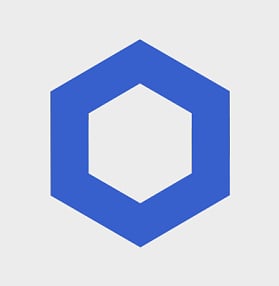 Chainlink price action continues to outshine all other major cryptocurrencies. With Bitcoin, Ethereum, and other major market cap cryptocurrencies suffering intraday losses over 5 to 6%, Chainlink has been the single outlier with bullish momentum.
Axie Infinity price continues to drift lower as profit-taking continues within the metaverse and gaming token space. Additionally, broader cryptocurrency market fears, uncertainties, and doubts weigh in on near-term price action. Upside potential remains but is likely limited.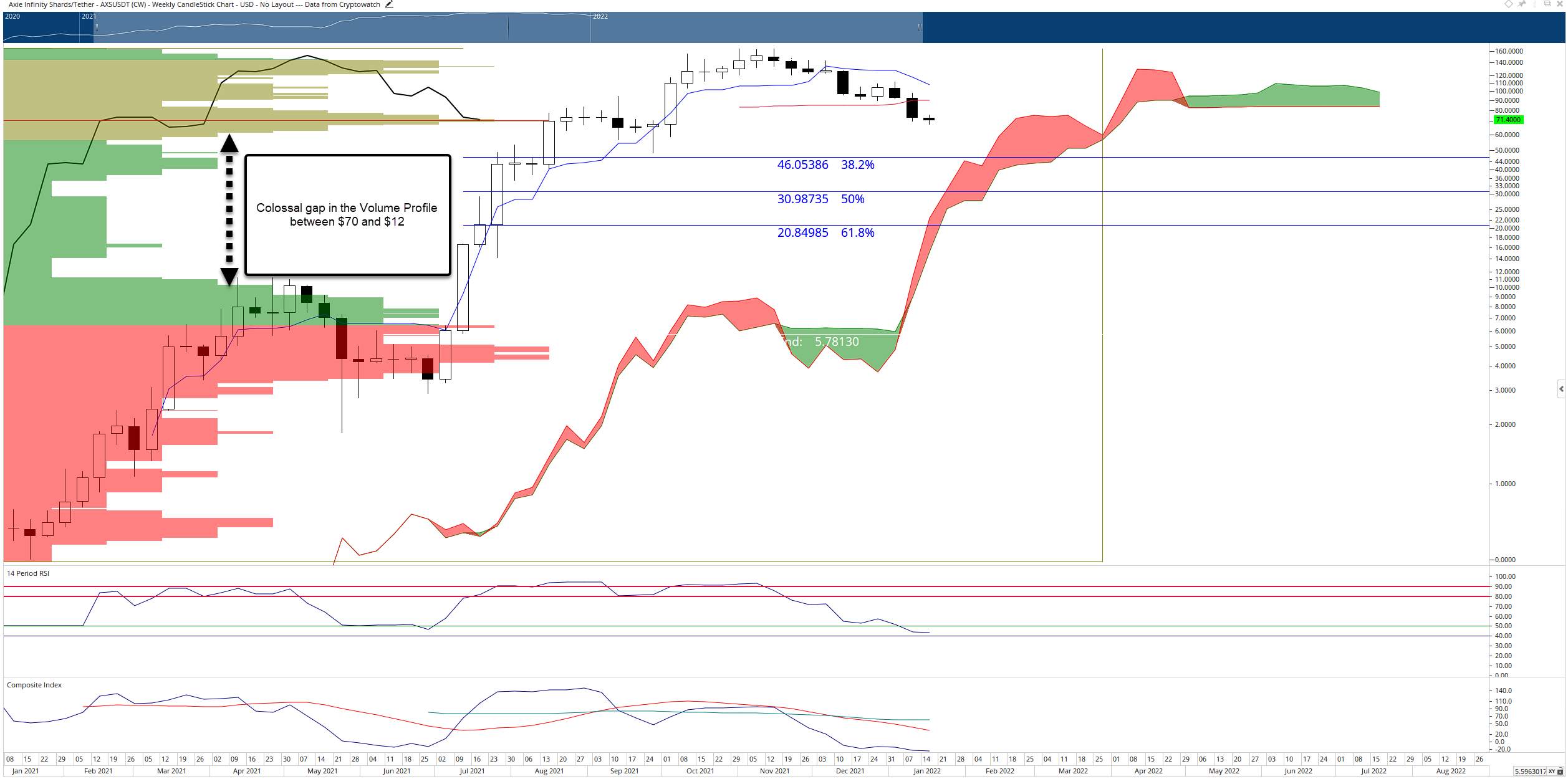 Polkadot price has been in the unfortunate position of being stuck inside the Ichimoku Cloud. The Cloud represents indecision, volatility, misery, whipsaws, and pain. It is the place where trading accounts blow up. However, a successful move out and above the Cloud would generate extremely bullish trading conditions.