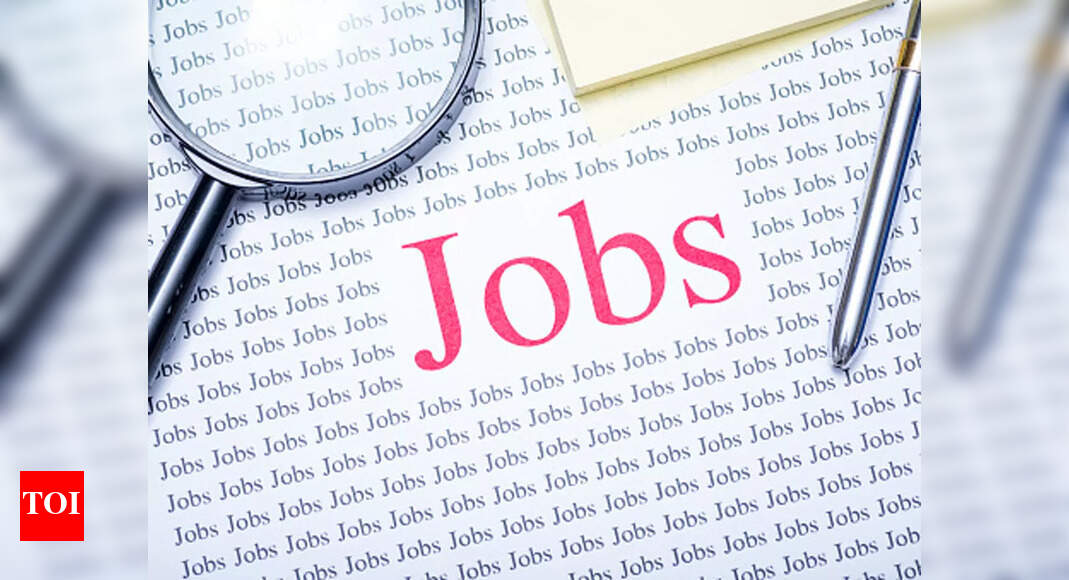 NEW DELHI: Salary trends for the year 2021 indicate that investment bankers and java developers earned the highest pay packages in the year gone by while big data analytics, clouding computing, blockchain and machine learning roles would be the most sought after skills in 2022, according to trends analysed by recruiting platform monster.com. The demand for sales professionals is estimated to increase especially in industries such as FinTech, Retail, E-commerce, and Social Commerce, while crypto will emerge as a big recruiter this year.
Forecast for 2022 includes increased adoption of chat-bots, hiring of talent in data analytics roles, and growth of the Indian FinTech industry. IT industry is forecasted to grow 7% in the current year, and likely to see a gross employee addition of around 450,000 in the second half of FY22.
Top Industries for Freshers
The top three industries with the highest share of freshers are IT (7% share), BFSI (2% share) and Advertising, Market Research, PR (2% share).
Job roles most in demand
Across functions, senior management (36%) and Software, Hardware, Telecom (30%) saw highest demand for talent.
Senior Management positions observed an upsurge in demand due to restructuring of company hierarchies and changes in top leadership, while HR & Admin roles saw an uptick to bridge the demand gap created over the first wave of the pandemic. Given the growth in Indian IT, roles in Software, Hardware and Telecom have witnessed an upswing, while HR and admin functions saw growth with return to office trends. With revival of the travel and tourism , roles in Hospitality and Travel have bounced back.
Jobs that witnessed the biggest decline
Functions such as Healthcare (-10%), which witnessed only a partial recovery from the pandemic impact, followed by Sales & Business Development (-9%), Marketing & Communications (-2%) and Engineering/Production (-2%) witnessed a fall in hiring intent year-on-year.
Leadership roles with over 15 years of experience dominated the job space in 2021
Top Management (>15 years) professionals witnessed maximum percentage point growth in 2021 at 55% as there was an increased need for revival of businesses, new policies, and implementation of the same across organizations. Top management professionals were most in demand for IT, Telecom, and Sales & Business Development. Mid-Senior level (7-10 years) and Intermediate (4-6 years) professionals saw an uptick of 31% and 27% respectively. While Senior level (11-15 years) professions indicated an 18% growth, demand for Entry-level/Freshers (0-3 years) showed 12% percentage growth in the past year.
Bangalore witnessed highest percentage point growth (42%) in hiring among cities in December 2021
The spike in hiring in metros could be credited to positive hybrid workforce sentiments, which is bound to be further implemented given the rising Omicron cases in India.
On the other hand, locations such as Baroda (-15%), Kolkata (-14%), Jaipur (-8%), and Ahmedabad (-5%) indicated negative growth numbers with a decline in hiring intent through the year 2021. This could be accounted to the increased adoption of hybrid workforce cultures, demanding employees to be present in Tier-1 cities or central office locations.