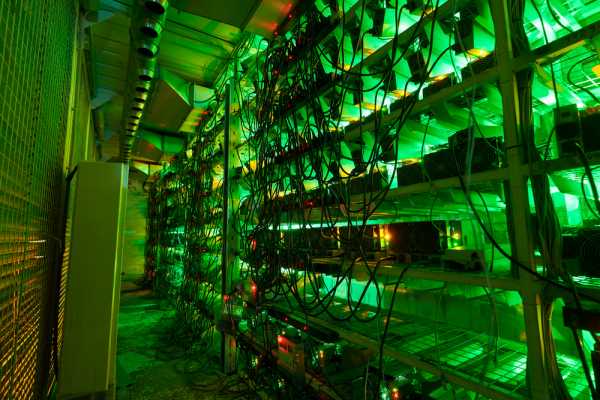 Monero gained upside momentum and managed to get back above the $200 level amid broader crypto market pullback.
Monero Trades Well Below 2017 Highs After the Strong Pullback in 2021
Monero is one of the first privacy-focused cryptocurrencies. Back in 2017, when cryptocurrencies have made a major move into the mainstream news flow, Monero reached highs near $475. In 2021, Monero made an attempt to settle above 2017 highs and even tried to settle above the $500 level, but found itself under pressure and pulled back.
The weekly chart indicates that XMR found significant support between $180 and $225. The support level at $180 has been tested several times in 2021 and 2022 and proved its strength.
This is the key support level for Monero, and a move below this level may trigger a significant sell-off. In this light, Monero traders should closely monitor the dynamics of the world's leading cryptocurrency, Bitcoin, which has recently failed to continue its rebound and moved below the $43,000 level.
If Bitcoin gets to another test of the psychologically important support level at $40,000, other cryptocurrencies will also find themselves under pressure. In this scenario, Monero may have a significant chance to decline below the $180 level.
Traders should keep in mind that Monero has been around for years, so it does not have the allure of a new project and is more likely to follow leading coins, especially if its developers fail to come up with specific positive catalysts.
Taking a look at the daily chart for Monero, we can see that RSI remains in the moderate territory, so there is enough room to gain additional upside momentum in case the rebound of the crypto market continues.
Monero needs to get above the resistance near $225 to get a boost and head towards the next resistance level near $250. A move above this level will push Monero towards the resistance at $275.
As I mentioned above, the $180 level is a key support level for Monero. A move below this level will be a very disappointing development for the bulls.