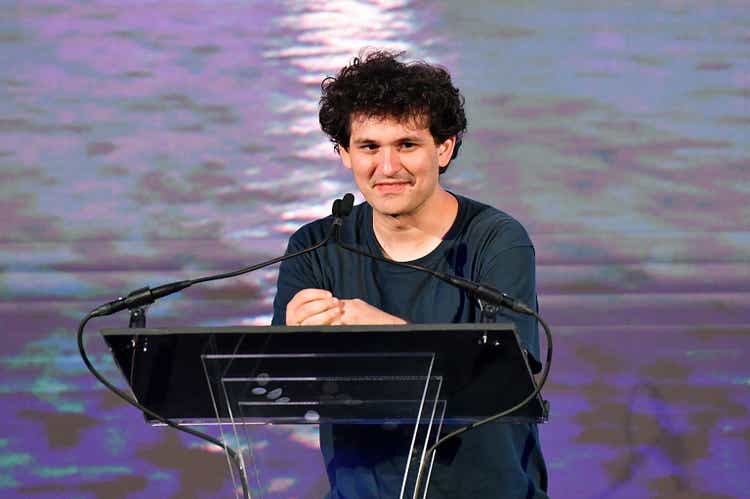 Sam Bankman-Fried's FTX has walked away from a deal to acquire troubled cryptocurrency lender Celsius on the basis of its unattractive finances, two people familiar with the matter told The Block on Thursday.
FTX, a crypto exchange headquartered in The Bahamas, was initially in talks with Celsius about an acquisition or offering financial support, but it backed off after learning Celsius had a "$2B hole in its balance sheet," one of the people explained to The Block.
The prominent crypto exchange also claimed that Celsius was hard to deal with, one of the sources said, as reported by The Block.
Celsius' debacle started after it was forced to suspend customer withdrawals, swaps and transfers on June 13 due to turbulent market conditions. In turn, the lender's CEL (CEL-USD) token plunged over 50% to $0.20 at the time. Take a look at how Celsius is preparing for a possible bankruptcy amid concerns over solvency.
CEL (CEL-USD) -20.1% tokens have since "recovered" a bit, changing hands at $0.57 over the past 24 hours, but still off more than 90% Y/Y.
On the other hand, FTX is nearing a deal to buy crypto lender BlockFi for just $25M.