Share:

Lido Dado (LDO) price action is pushing higher after losing ground during Friday's ASIA-PAC and European trading sessions. Bulls could maintain support at the monthly S1 support level after the sharp decline in the past ten days. With the Relative Strength Index (RSI) now rebounding out of the oversold area, a profitable close could be in the making for this Friday while dark clouds are still present that could bring about a 25% rampaging decline next week.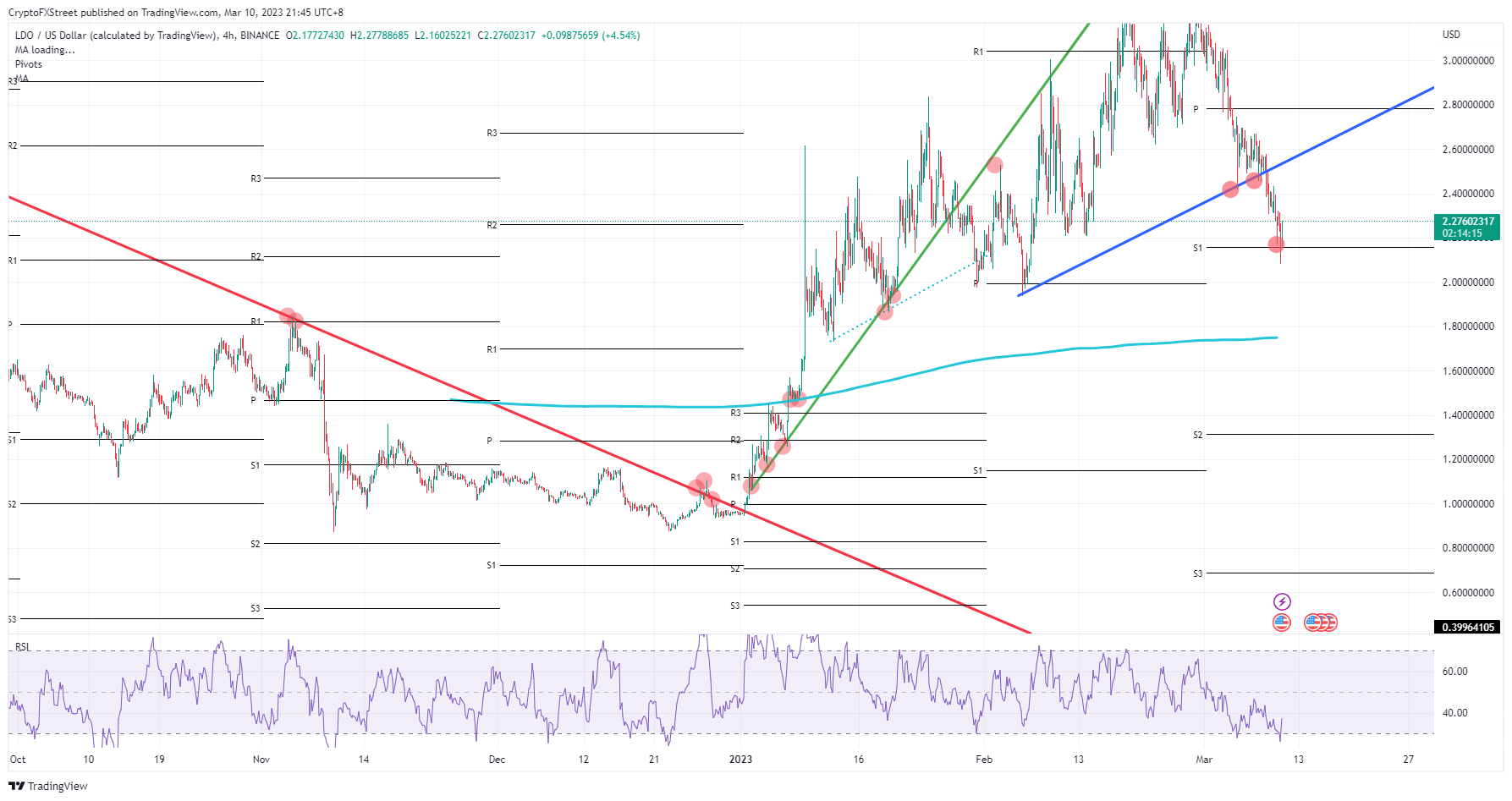 The United States Nonfarm Payrolls (NFP) data showed the US economy added 311,000 jobs in February, surpassing forecasts of a 205,000 gain. The month of February was expected to note a relatively lesser increase in the jobs report as compared to January. The enormous increase of 504,000 (revised from 517,000) in January was beyond expectations, but it also noted that the economy was in good shape.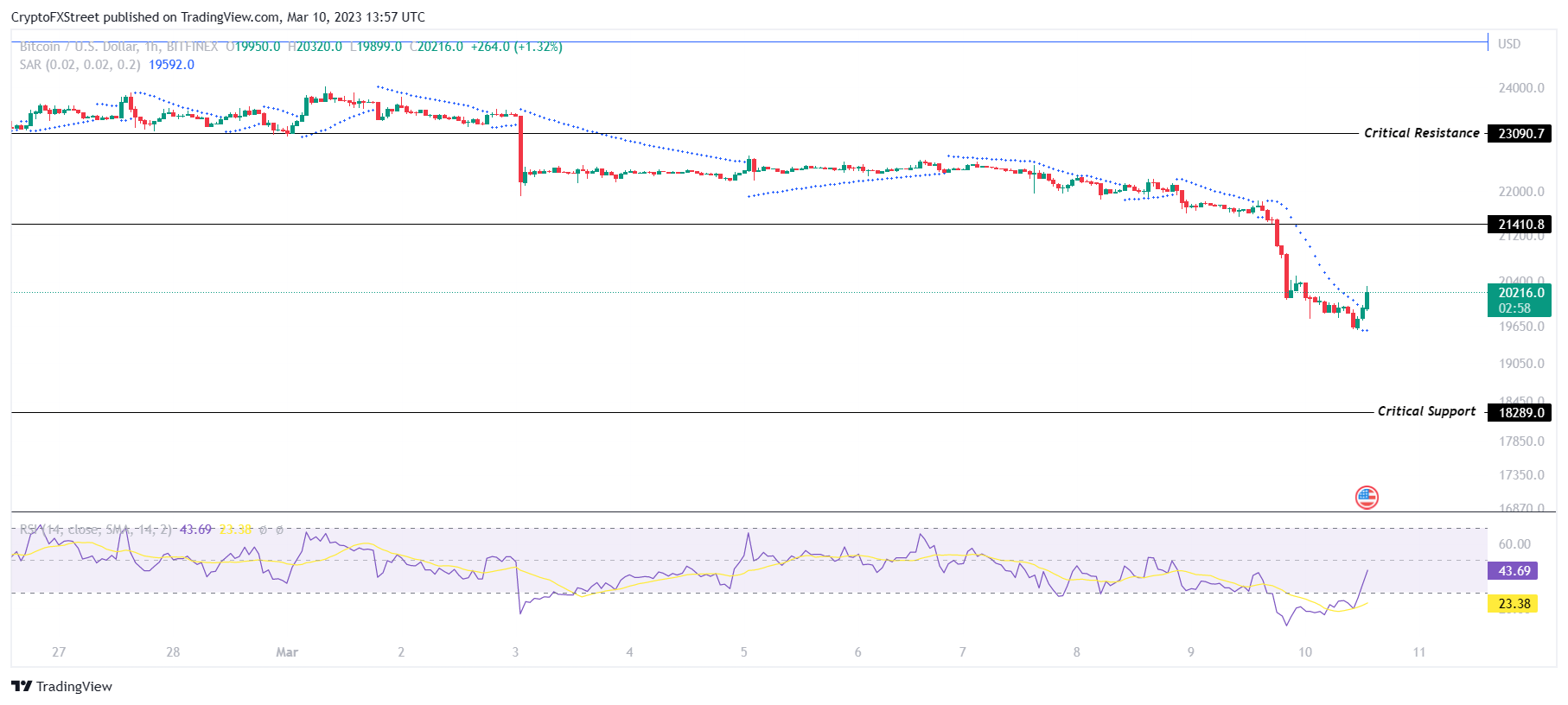 Cronos (CRO) sees traders becoming a nervous wreck this week as  the pace at which negative news is hitting crypto traders is almost incomprehensible. As if the Silvergate Capital collapse was not enough, another commercial bank in the US is on the brink of default as markets are going into risk-off mode with the US equities again firmly in the red these past few days. The number of dark clouds and tail risks at hand is unbearable for bulls to stay in their long positions, which means that CRO will tank at least another 13% toward $0.0550.